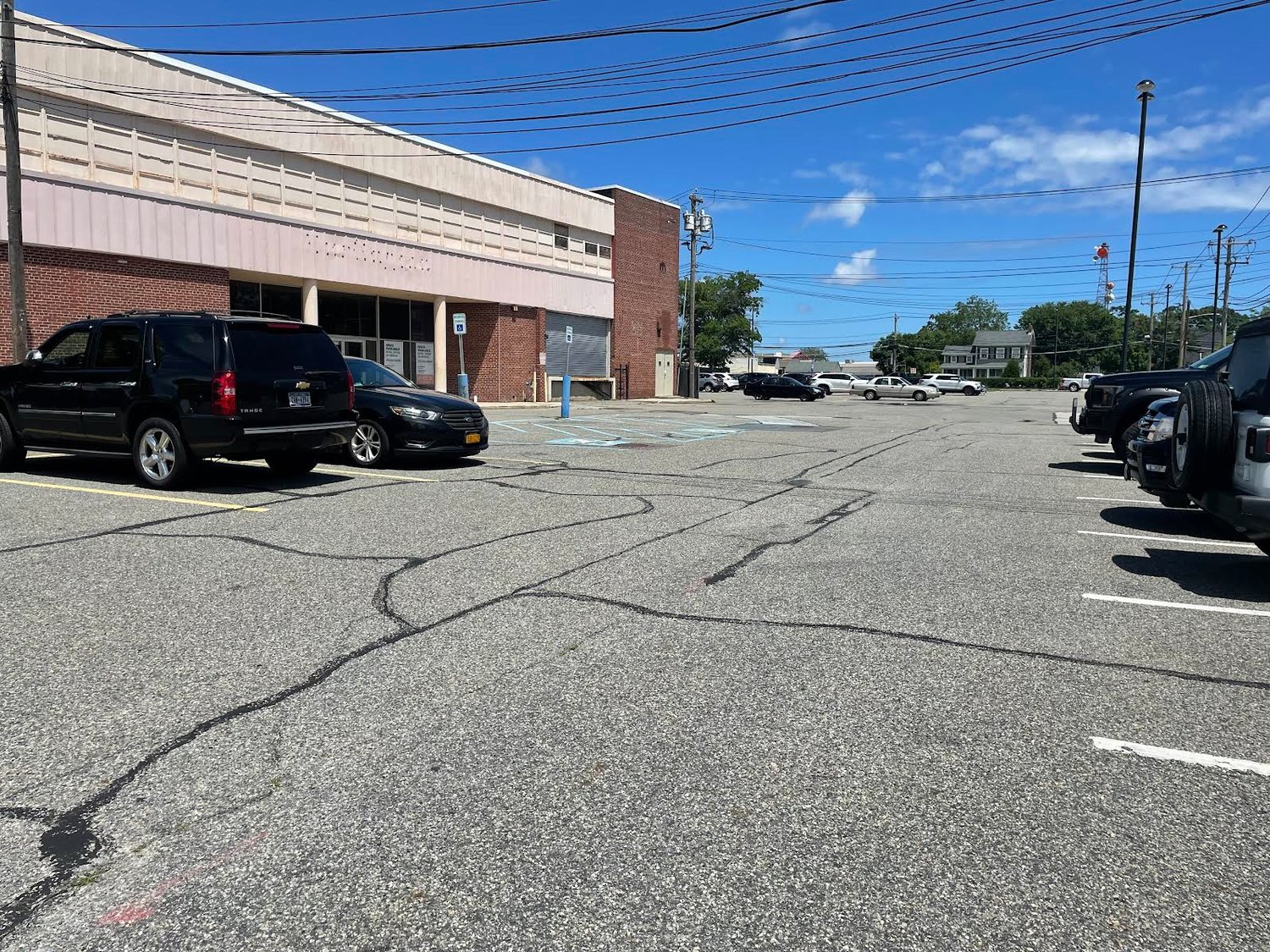 Nicole Fuentes
The Village of Patchogue recently sold approximately 30 spaces to NYU Langone. According to village officials, NYU is paying the estimated price of $315,000 for the land directly behind the old and recently purchased Burlington Building.
The space, according to the village, will be used for employee parking. The decision, said Mayor Paul Pontieri, made sense, given that it is not a heavily used car park and the money made from the sale can be used to develop more car parks closer to Main Street.
"The Village is proud to continue its commitment to redevelop empty or derelict properties into a revitalized and vibrant Main Street," said Village Solicitor Brian Egan. "The project is a perfect example of Mayor Pontieri's vision of a main street for the future, the transition of properties from the old economy to meet the needs of the future economy. The Burlington property needed some creative thinking to fill what would have been a significant hole on our main street, and this parking transaction is a critical part of getting it over the finish line.
Earlier this month, NYU Langone and Long Island Community Hospital confirmed plans to fill the approximately 55,000 square foot structure at 196 East Main Street in Patchogue, formerly Burlington Coat Factory. The facility will be transformed into an outpatient surgical center with medical offices.